Lawn and Shrub Treatment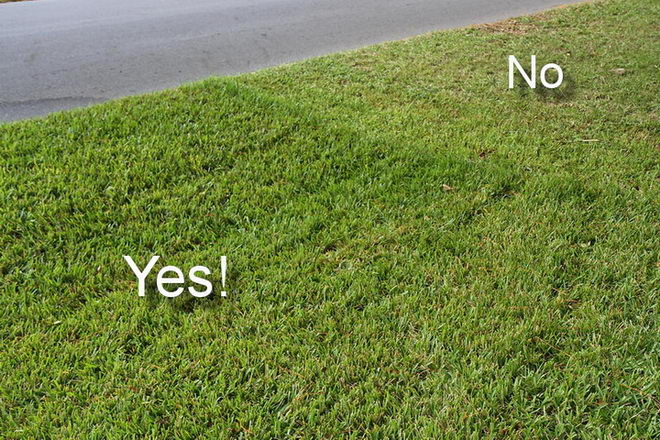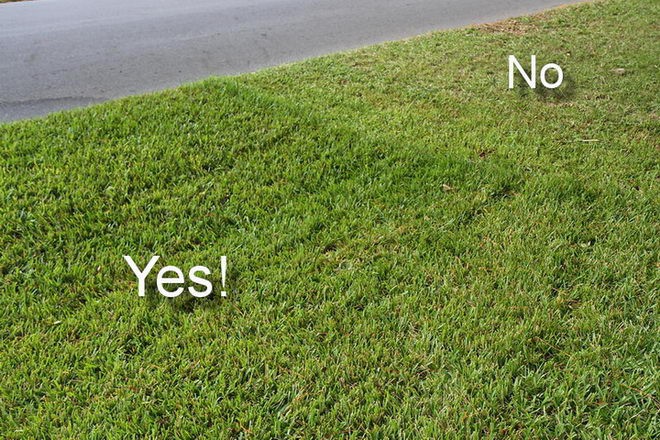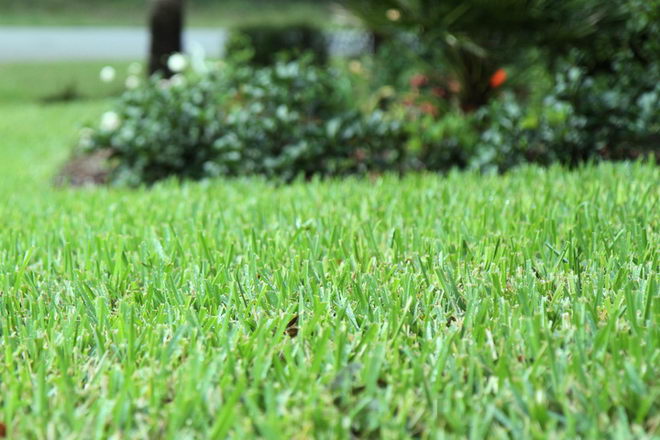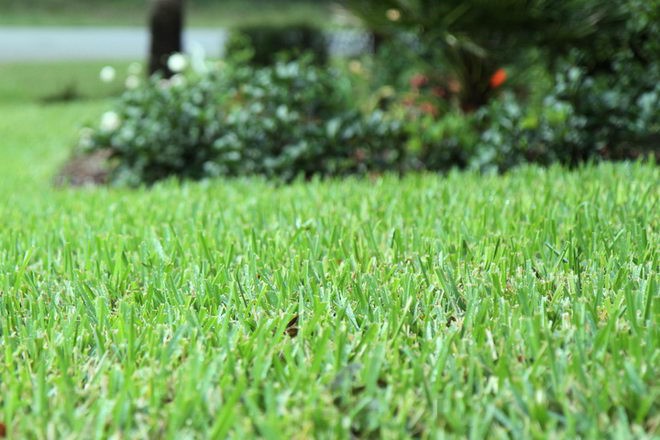 Keep your Lawn and Shrubs looking their best with treatment service provided by Champion Pest Management.
We offer a full array of Lawn, Pest, and Plant disease, Weed control, and Specialized fertilization treatment services to meet your landscape's specific needs. We can set up a worry free regular lawn and shrub program customized for your needs.
Champion Pest Management Shrub Care Program
Bi-Monthly and quarterly Treatments
Spring & Fall blended fertilization application
Complete insect and disease prevention with every application
Shrub replacement guarantee from insect damage
Champion Pest Management Lawn Treatment program
Comprehensive pre-inspection of your lawn
6 scheduled lawn treatments per year
Combination of liquid and granular fertilizer applied throughout the year
Fire Ant, Flea control
Pre and post emergent weed control for broadleaf, sedge and grassy weeds
Complete insect and disease prevention with every application
Disease Control
Free follow up treatment and service calls outside of scheduled services